Walletshare Software
Show members how much more that will save with you if they move all their business to you! Datatrac's Walletshare Software personalizes your member's experience by allowing them to enter their own balances and calculate the overall savings of moving more of their business to you.

Dynamic Search Ads
Supercharge your Pay-Per-Click search advertising by showing how competitive you are. Show members how much they save with you instead of just showing the rate.

Dynamic Email Campaigns
Add real-time rates, text and charts to your email campaigns showing members how much you save them. Dynamic data in the email matches the charts on your landing page to increase conversion rates.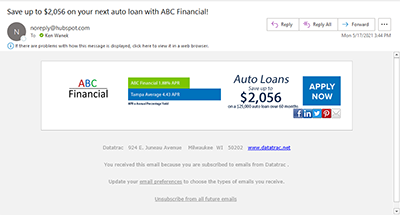 Member Benefit Software
Showcase the value your bring to your members by illustrating how much you saved your entire membership in interest and fees last year. Datatrac's Member Benefit Software can be customized to match you website and updates with the amount you save your members as indicated in the CUNA Membership Benefits Report.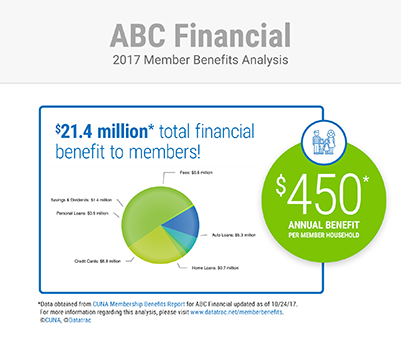 Member Benefit Widget
Member Benefit Widgets are customized to your rates and markets and to match your brand colors. Responsive design will fit any space on your web site.